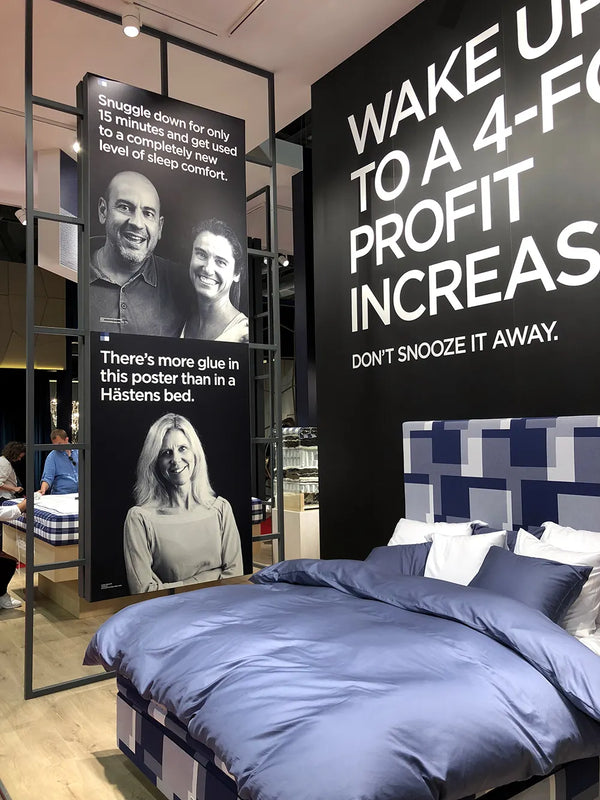 From one family business to another
For six generations - more than 160 years - the Swedish bed manufacturer Hästens has been making the most exclusive mattresses in the world. Each of its beds is made from completely natural materials and sewn and assembled by hand, without any chemical or processed product.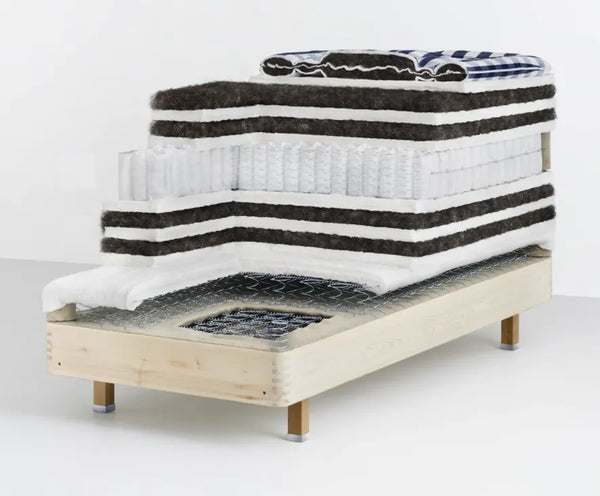 Is the experience of sleeping in a Hästens really that special? It is.
Horsehair, linen, wool, steel and Swedish pine. The secret of Hästens beds is in nature.
Up to 36 layers of noble materials worked by hand by experienced craftsmen to result in the most famous beds in the world.

A luxury? No, it's about health.